In the past two years, COVID-19 has spread around the world, changing people's lifestyles, and thus accelerating the economic growth of online e-commerce, making many bearing buyers gradually shift from offline to online, and JOTA has been manufacturing in the bearing industry for over 30 years of experience. With various years of experience, we have provided automatic management of production lines, 100% quality inspection, and professional business consulting services, we can quickly and accurately solve customer problems on bearings.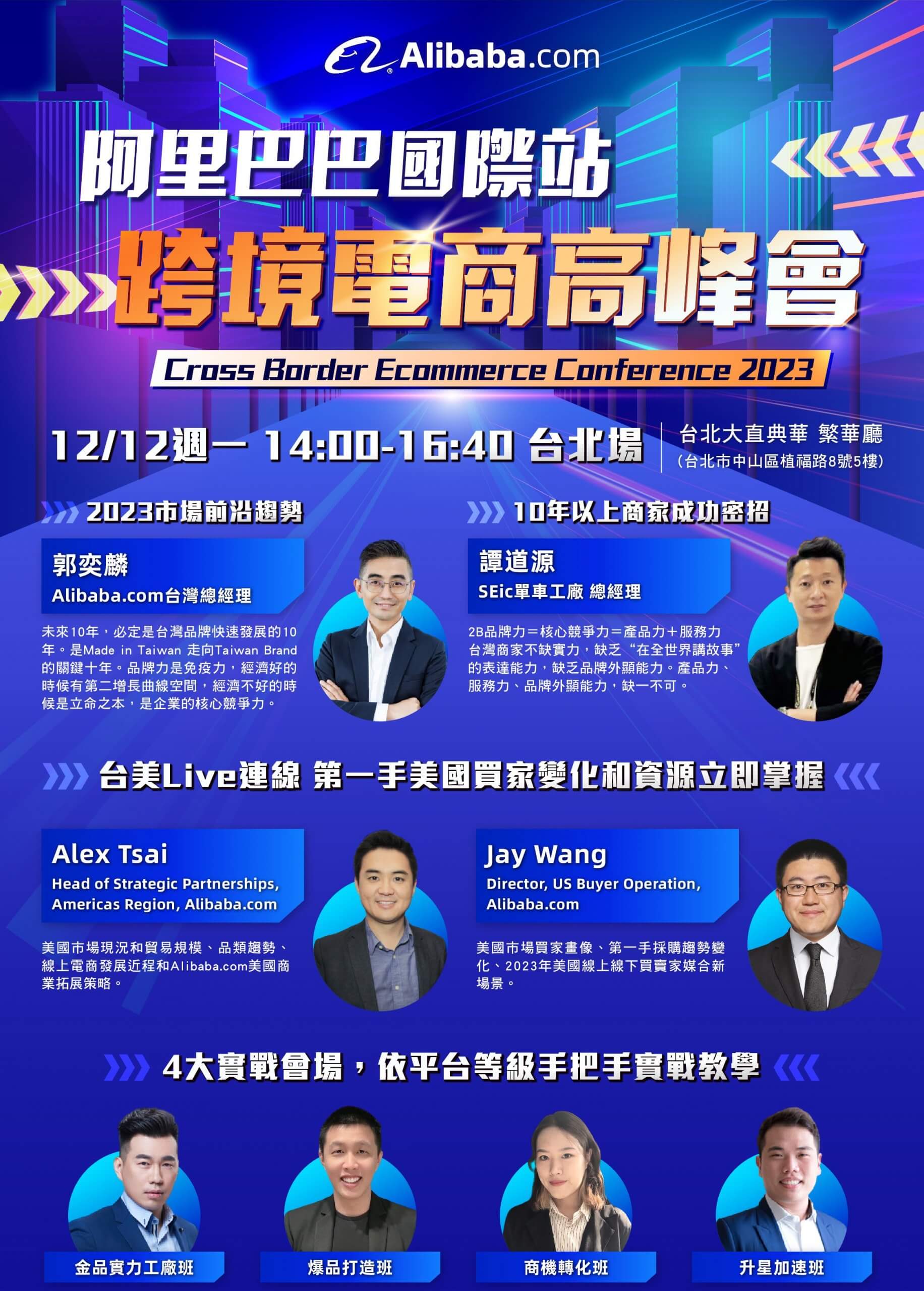 JOTA Bearing was invited to be the lecturer of the Alibaba Cross-Border E-Commerce Summit. The Alibaba Cross-Border E-Commerce Summit invited a number of senior industry professionals to share their future trends in both business and trading, as well as how to use B2B cross-border e-commerce to expand export sales and practical strategy.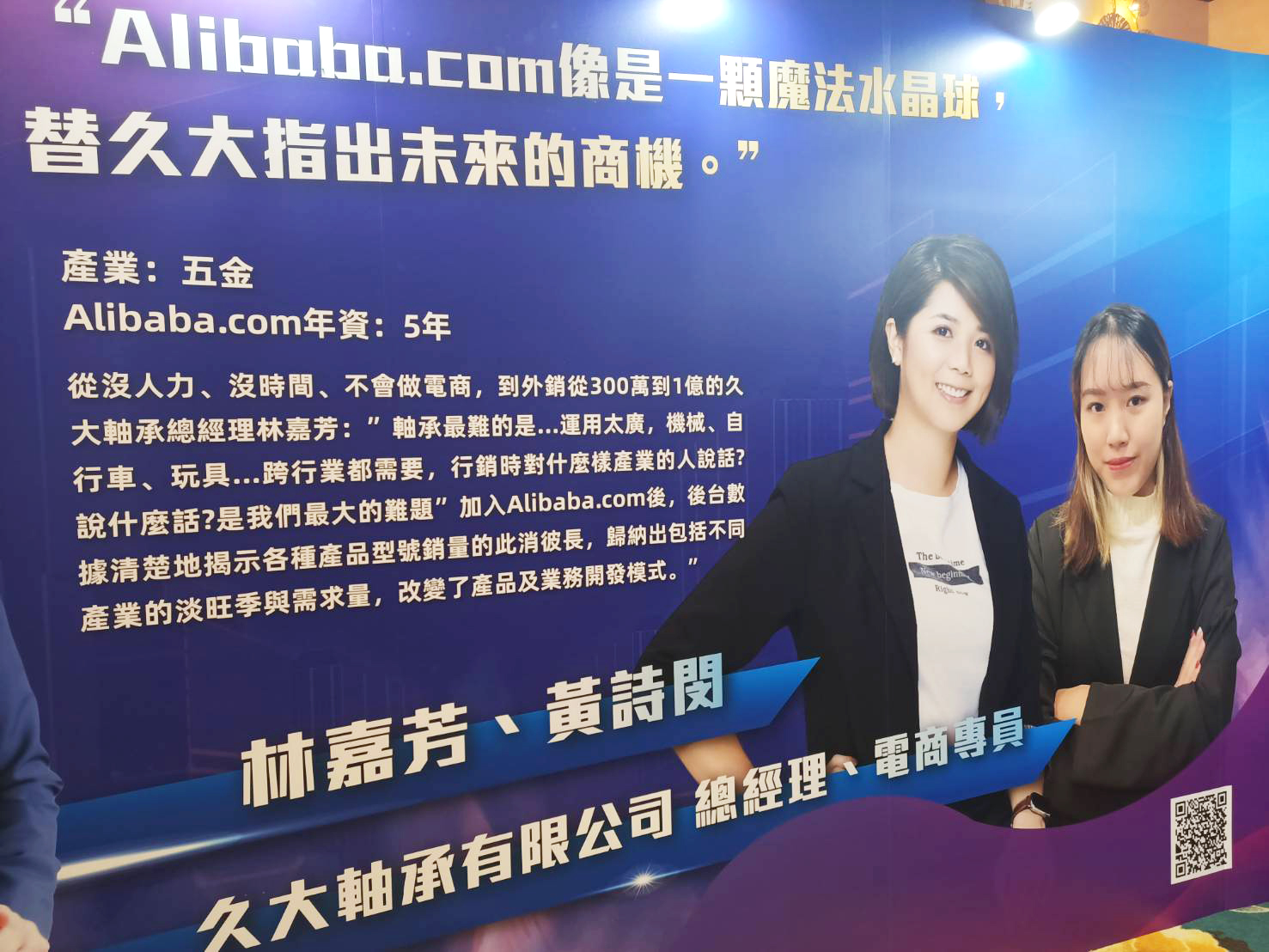 Our company is able to provide both customized bearing services and solving customers particular solutions. There have been customers who needed high-rust-proof bearings for offshore use, but could not afford high cost of stainless steel and ceramic bearings. Therefore, we have developed special products for customers, in addition increase the anti-rust effect of the that particular bearing from 3 to 5 hours of salt spray test to 1,000 hours.

E-commerce has expanded our opportunities in international trading and has accelerated our exchanges with purchasers from various countries. Our greatest competitiveness are high precision bearings, high customization with intense price comparison, and providing customers with the best quality and service .