Jota Bearing was invited to participate in the "2022 Alibaba.com Taiwan Cross Border E-Commerce Expert Competition" held by Alibaba, during the competition, it was an honor to communicate with companies in various industries and stand out among many outstanding merchants, and achieved the top-ten winners.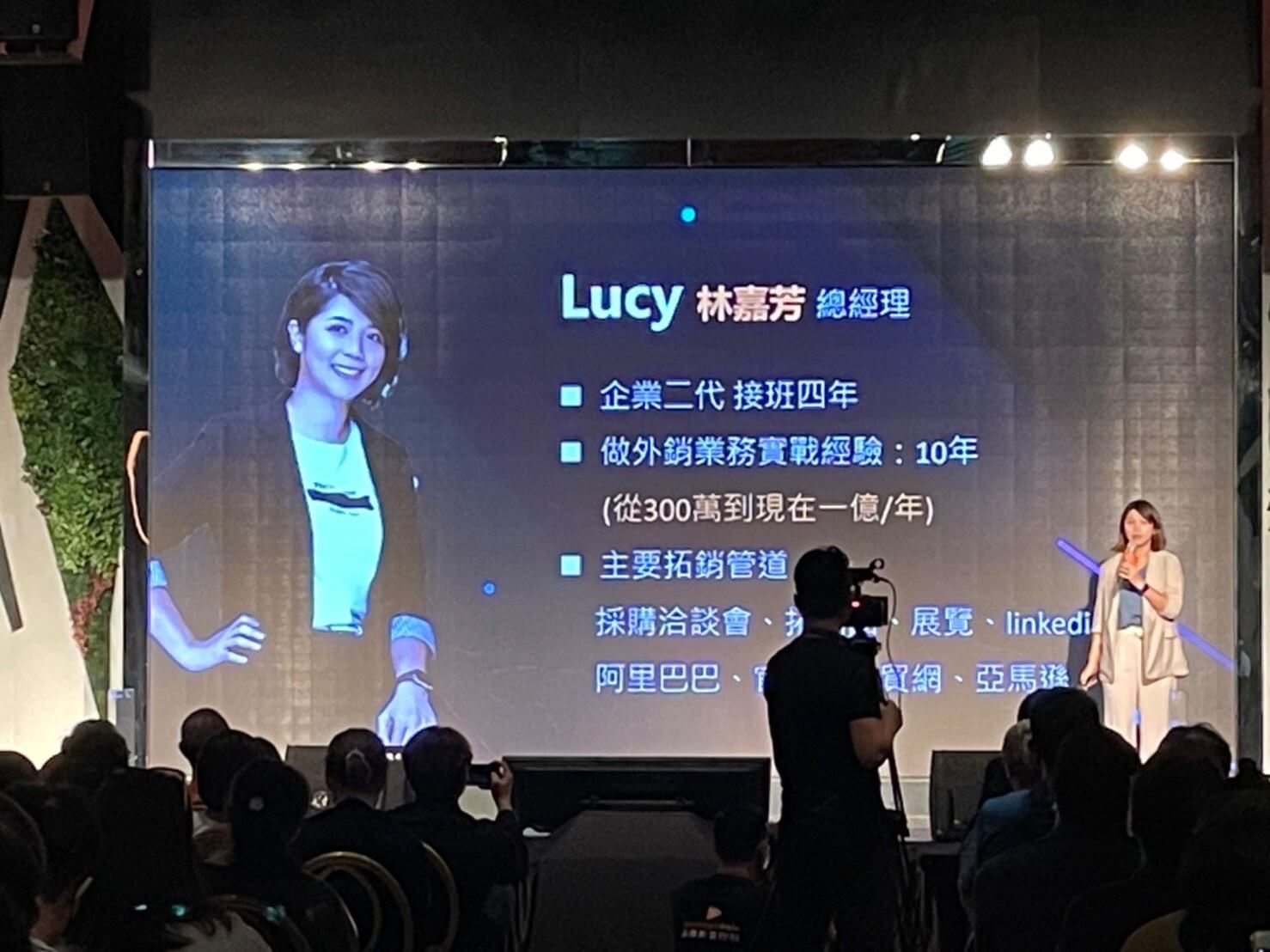 Photo: president of Jota Bearing – Lin-Jia-fang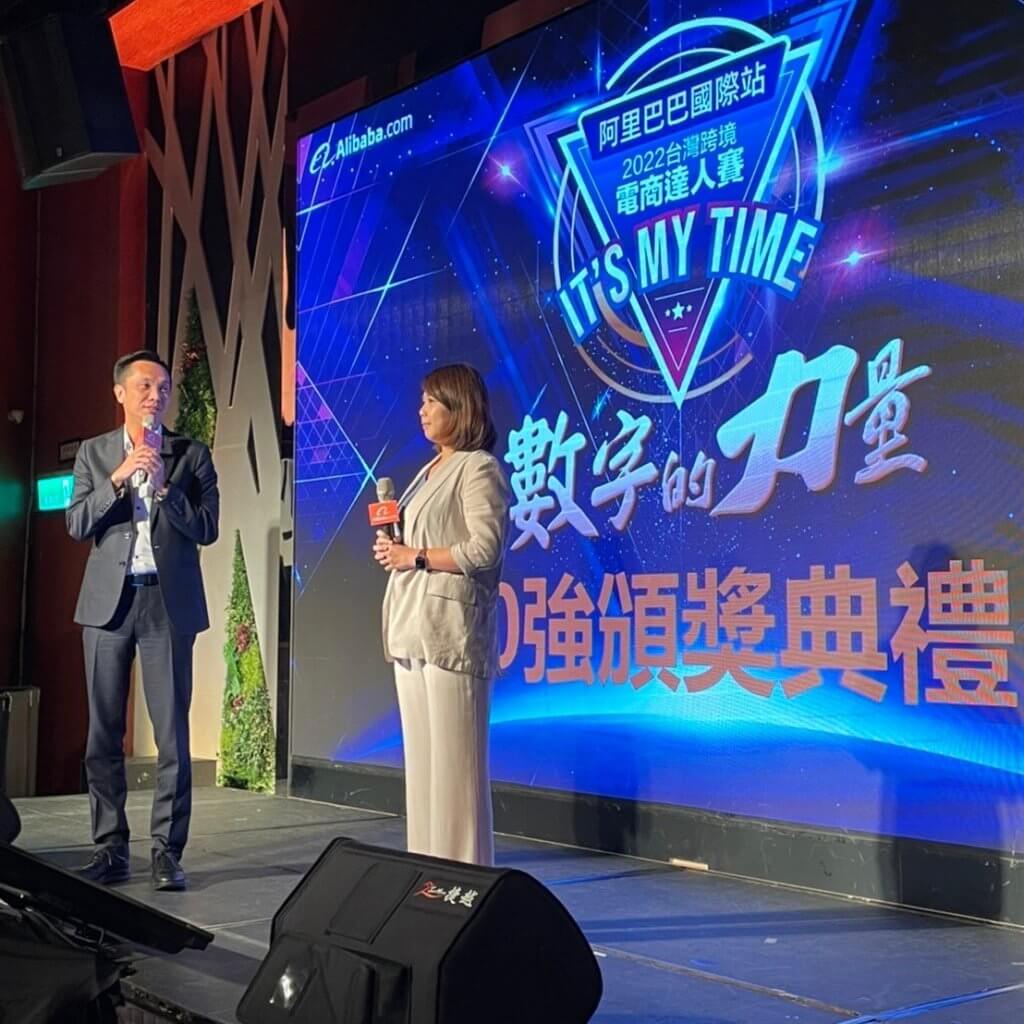 Special interview with Alibaba
Because our company has won the top ten winner merchants in the "Taiwan Cross border E-commerce Expert Competition", and has maintained excellent performance in product quality and services. Furthermore, we have been recognized by clients and Alibaba, as a results achieved a special interview with Alibaba. We will continue to cooperate with the Alibaba platform to become an indispensable partner to give impetus to the world's industry!